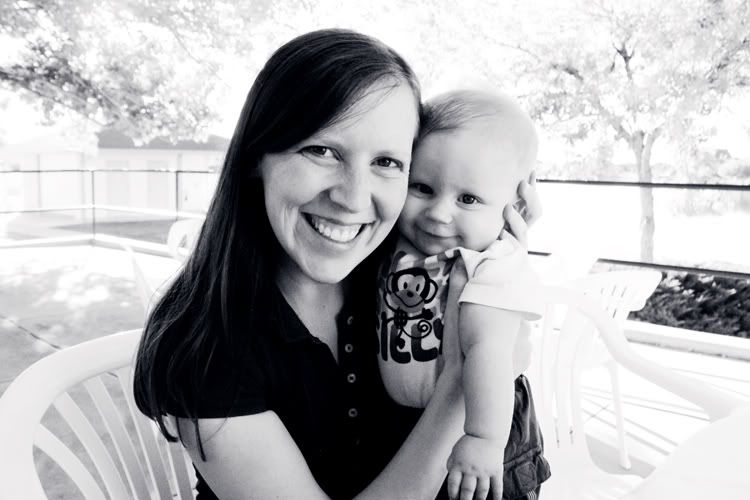 Look at that cute chubby face! LOVE LOVE LOVE!

These images were taken by one of my best friends who was at a recent wedding with me last month. I shot the wedding and she did the hair and make up. It was such a fun day to hang out and do what we both love to do! I was so happy she told me to hand over the camera so she could take some hilarious shots of me and my boy!

Here's one I took of her that I think is darling! Thanks Gubs!