So since the baby has been born, I've shot a wedding and a senior shoot. The week before, I shot my cousin's wedding. I haven't been shooting all that much since I've been prego and man I miss it! Here are a few shoots I've been working on. Right now I take care of my son and edit shoots. I have so much I want to do and once we establish a better schedule and routine, I'll get back into everything else.

My cousin and her husband...
The ADORABLE Natalie and Remo! I shot this 4 days after getting out of the hospital (yes I am proud of myself).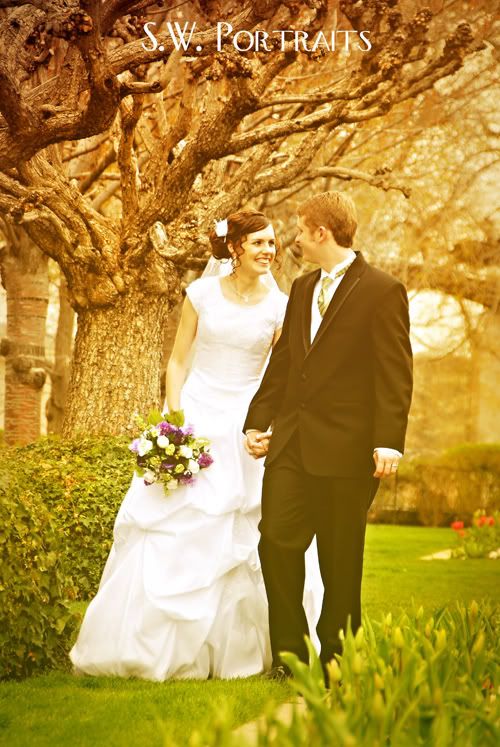 Here's one of my Laurels in my ward. Senior Year Baby!! Love this girl-she is amazing and will for sure go far in life!