Back in May, the morning after my last final, Jor and I headed up to the airport to go see our dear friends the Petersons up in Toronto. I was so excited to be heading back to Canada! We only went for a long weekend, but we had SO much fun! I know we went up months ago, but I've just been so dang busy with work school, and photography. While looking through the pics the other day, I felt sad that we don't get to see them more often. Looking at the fun times we had up there made me want to go back up again soon. We miss you guys a lot!There are A LOT of pics, but really, I couldn't leave ONE single one out. They all mean so much to me.We flew into Buffalo and hung out till traffic died down a little. We stopped in Old Niagara. WOW... I am in love with this place. It is GORGEOUS and has so much character.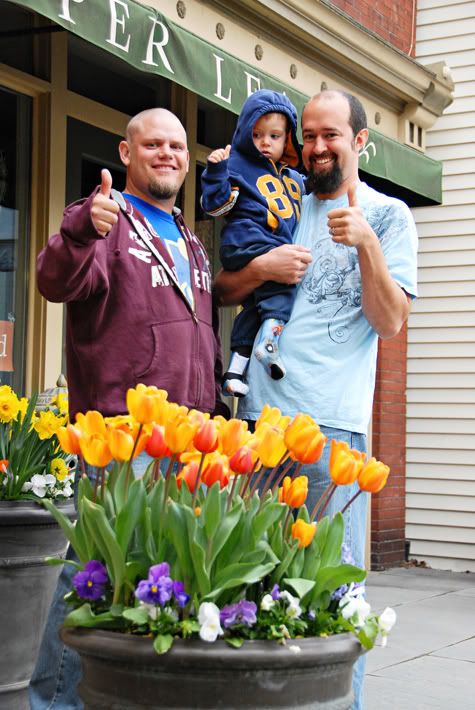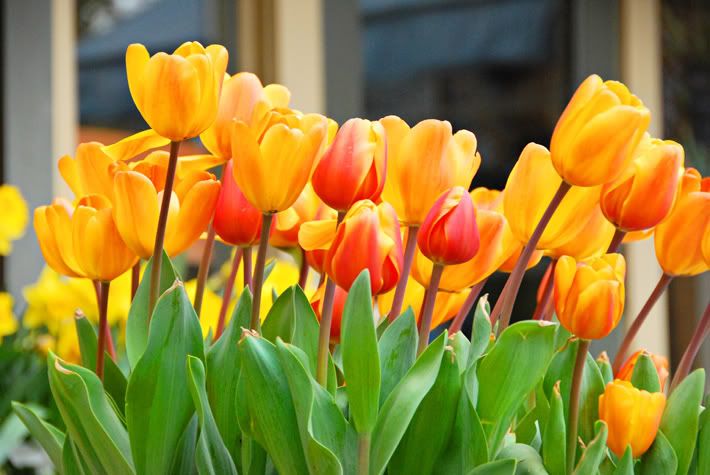 LOVED THIS...
Saturday we went to the Toronto Blue Jay's game. So much fun! I'm not a huge sport's watcher at all, but this was a FUN game. If only I liked hot dogs...
The CN tower was right by the game. I wanted to go up so bad, but apparently it's pretty pricey. Next time.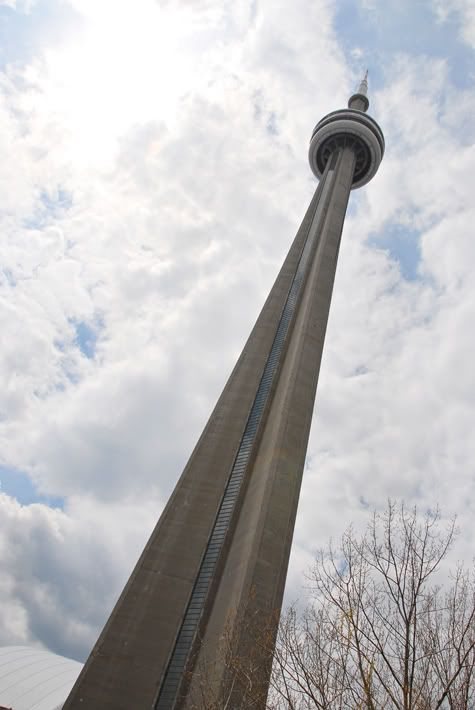 Sunday after church we went to visit the Toronto LDS Temple. It is beautiful and peaceful there.
So cute, eh?
I'm not really sure what to tell you on this one, but it cracked me up.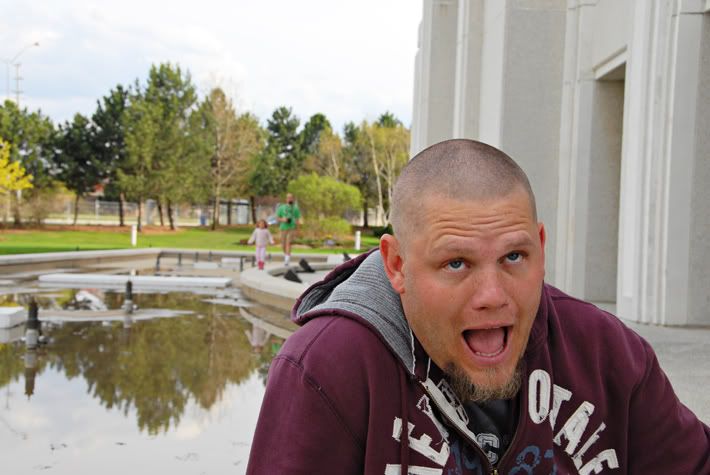 Look at Little G Man's face!! Sooo PRICELESS. love it.
The rest are just us hanging out at the house.Here's Jeff showin off for the neighbours. ;)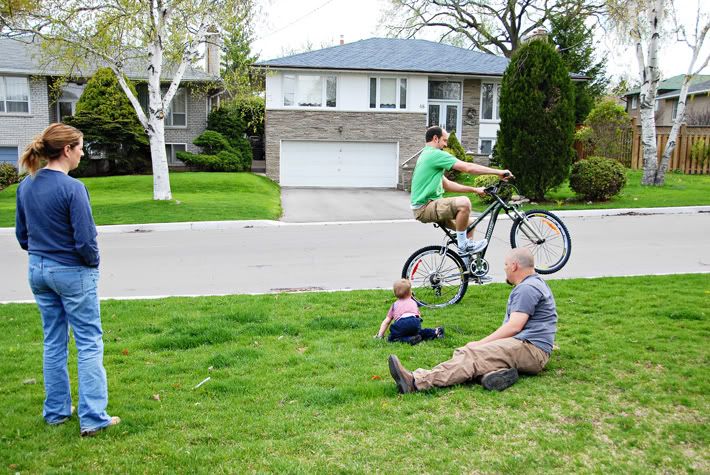 Again, don't know what to say about this one...
G Man and Jor-Jor
I absolutely HATE this one of myself, but LOVE it of her!
This one may just be my favorite one from the trip. Too cute!