I can't believe how fast my life is FLYING by! Kobe has such a special place in my heart. He really is such a sweet little boy. By far, he is all boy and still a sensitive kid. He's some pics from his big day!

Love you little man!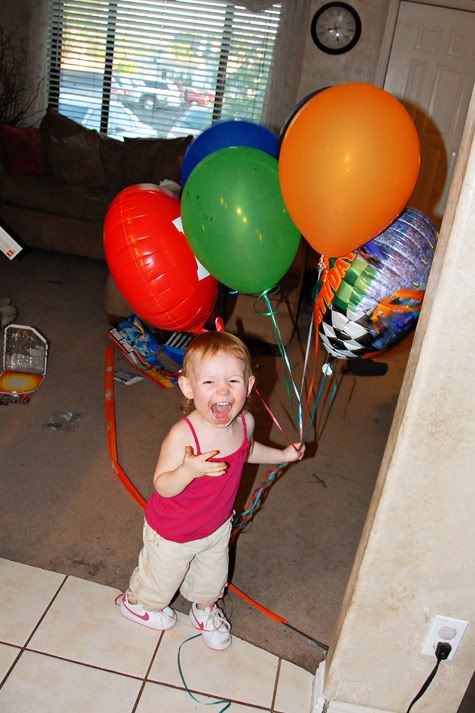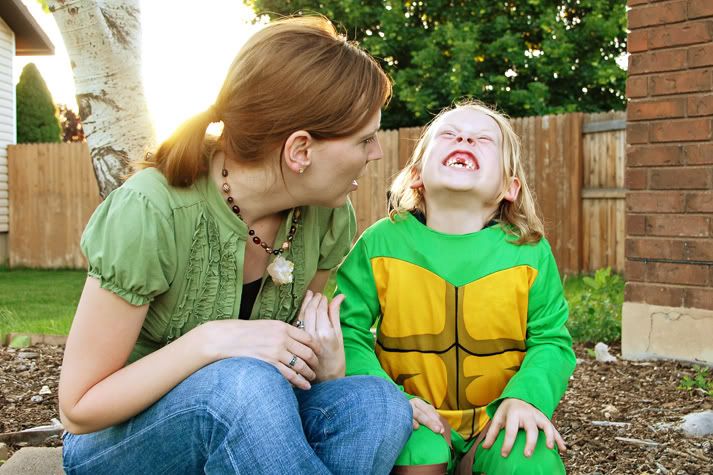 This one just cracks me right up! I love both our faces on this one. Even though I clean little kids teeth at work-I STILL look a little shocked on this one. HA HA...
He has SO much fun with his Snuffy Aunt!
I guess Bugs thought it was her bday or something too cuz she just came
and sat down just like that. So cute...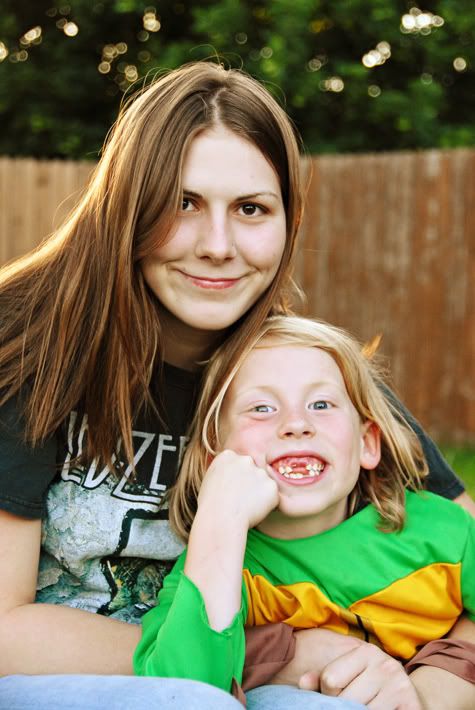 I LOVE this shot of these two-adorable! I wonder if he whistles when he talks now...
Ok, so I couldn't resist a few of her too...