I wanted to rip out my hair on this session. I'm not going to lie-Lincs was a PILL!! He was just all over the place doing his own thing-much like his father. These didn't turn out that great and I know it will only get worse from here, so please spare me that comment! To see more, please see my portrait blog
http://srwportraits.blogspot.com/
This seriously was pretty much the best one. They don't get better from here...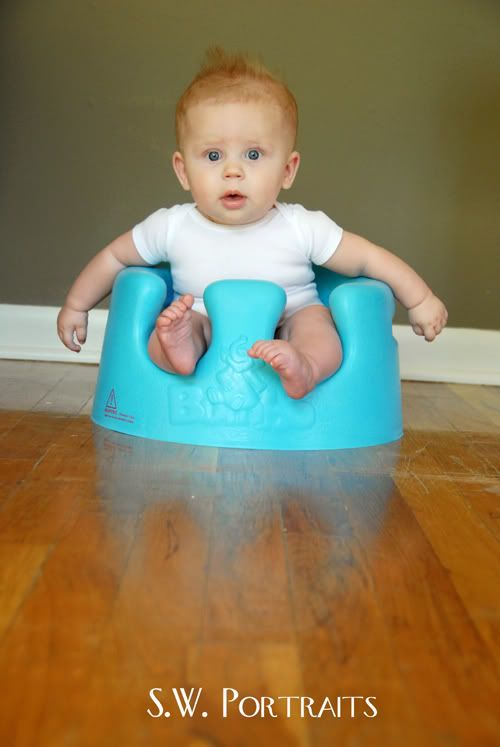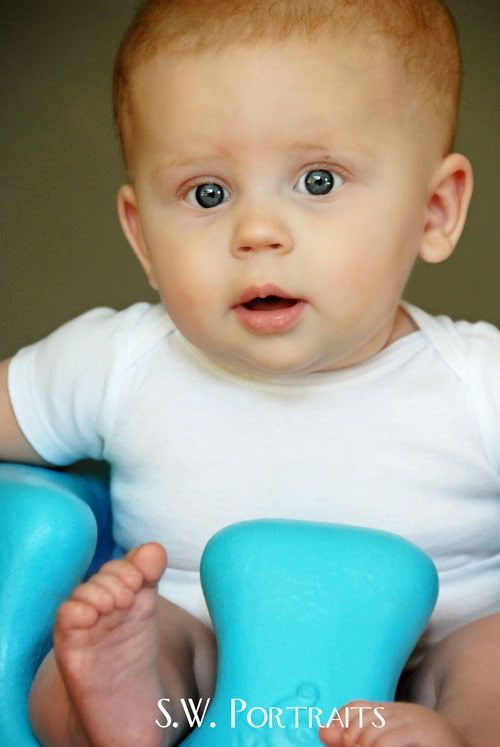 From here on out, I just stuck him on the couch cuz I thought I was going to loose my mind! And this is what he gave me...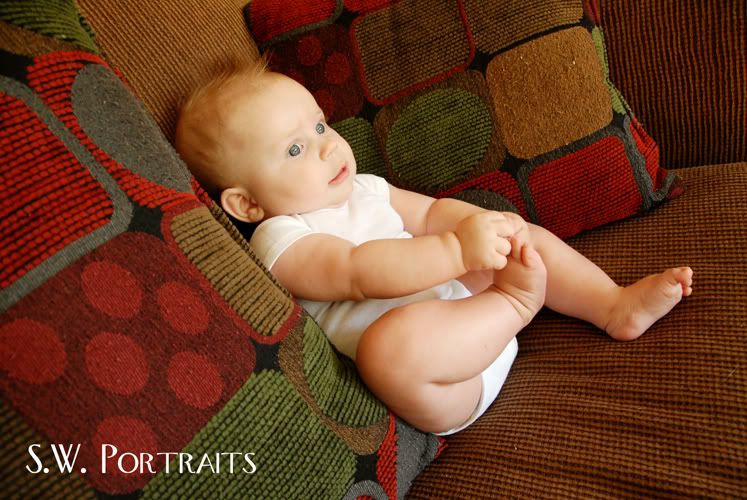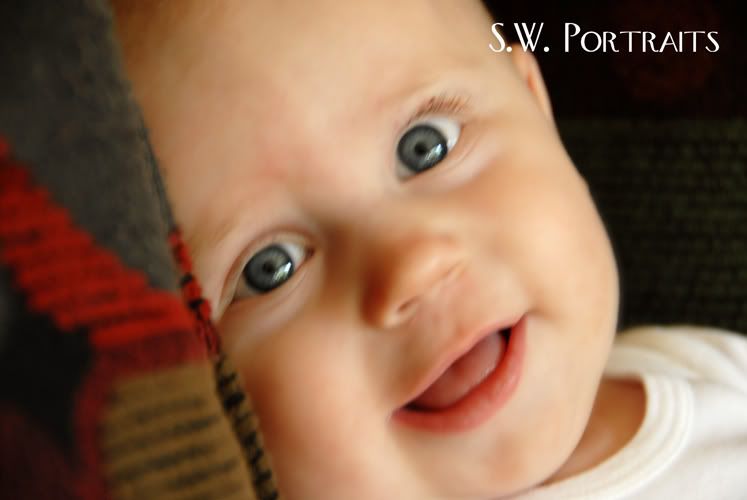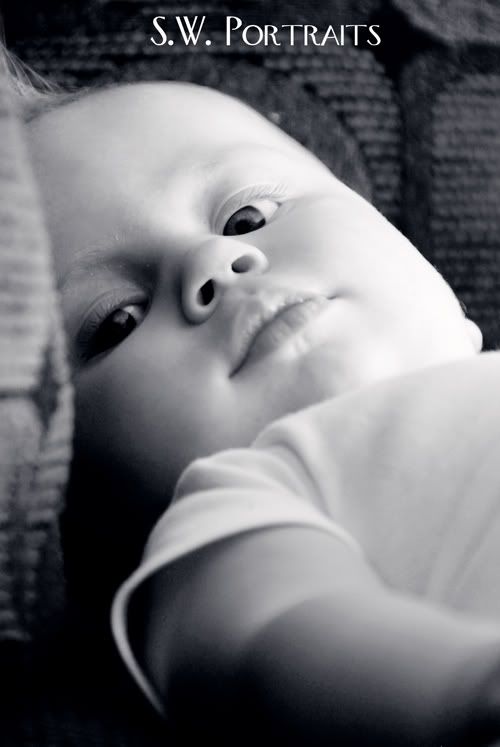 I do think these are just hilarious. However, they weren't at the time. We'll see what we can come up with this week.