Laura and I love to shop. We always have. Both of us are a sucker for a great deal and know how to find them. We went to a few outlet malls while I was out there. I should have taken more pics, but at least we got tons of the kidlets. Their outlet mall in Kansas blows Park City away. I LOVED it there!
HOLY CRAP!! These two are sooo cute!!
And I would LOVE it if Lincs married Brielle when he growns up and comes home from a mission!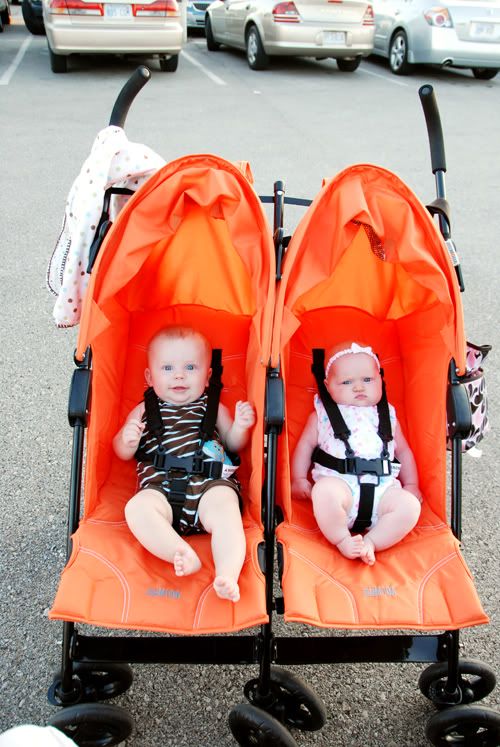 Funny thing-both these two look like their Dad!
They have Cold Stone in Missouri?? Heck yeah we made a stop! Of course that is NOT ice cream on my baby's mouth. What type of mother do you think I am??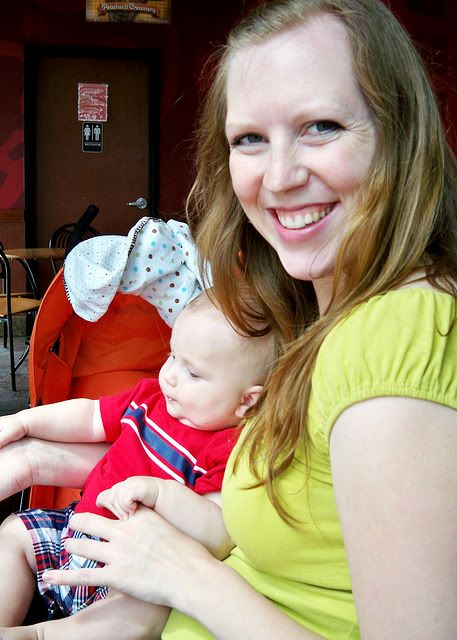 Of course we had to take a pic of this pond for Jor.