So Alison came to visit me back in July. I figured it was time to write about that. Although... the journaling on this may suck a little since I don't remember too much. Yeah for pics of it though.

Lincs and I took Allison to the Mt.Timpanogas Temple Sunday after church. This was Lincs first trip to the temple. It was a beautiful (HOT) day. I love the peaceful feeling you get even while on the grounds. No matter what you are struggling with in your life, it's a great place to escape to. I love the feeling that no matter what, God loves me and will always look out for my best interest. Here's some pics from that trip...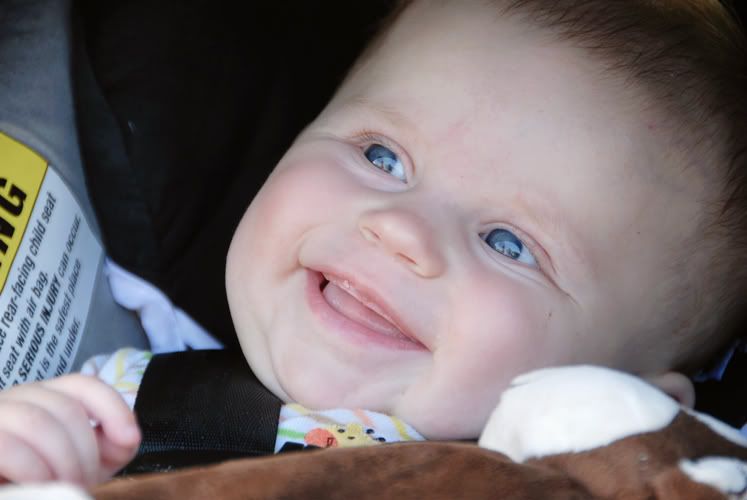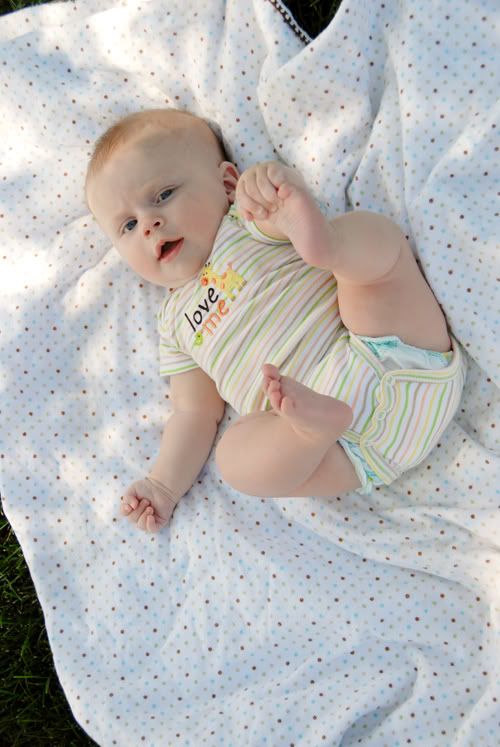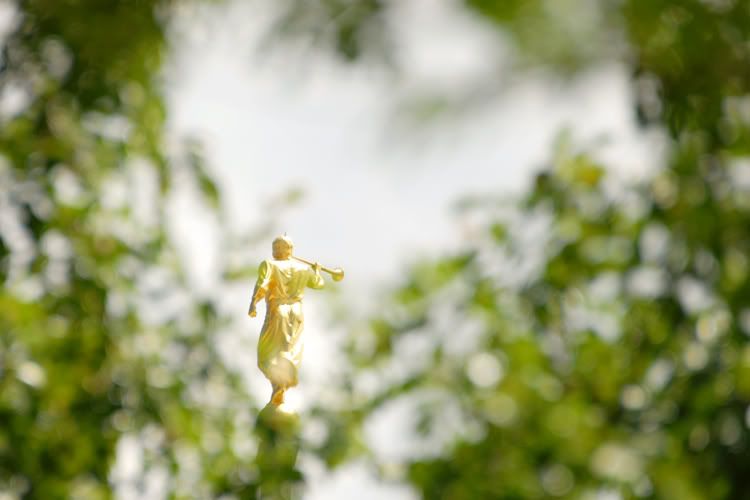 Later that week, we went to Temple Square. We packed a picnic lunch, walked around the temple and just relaxed. There were some really cute tables you could sit and eat your lunch at with a gorgeous view of the temple. I loved it! Here's just a few shots from that!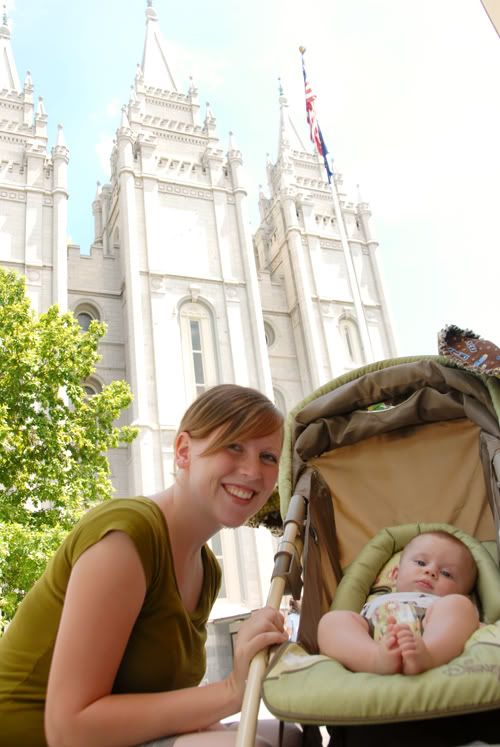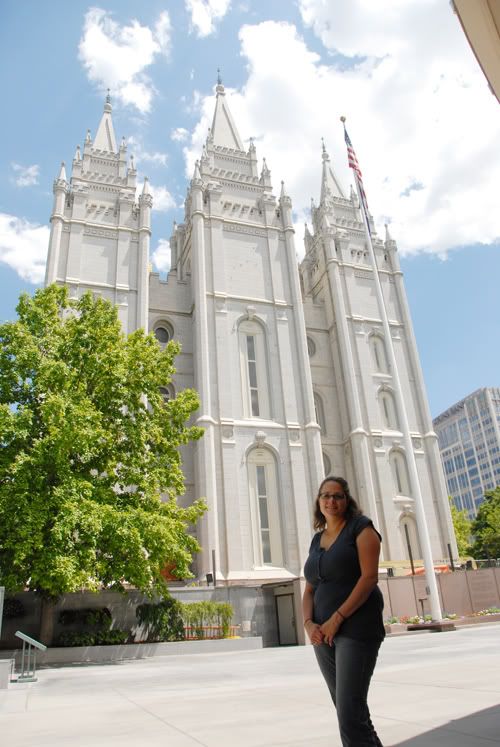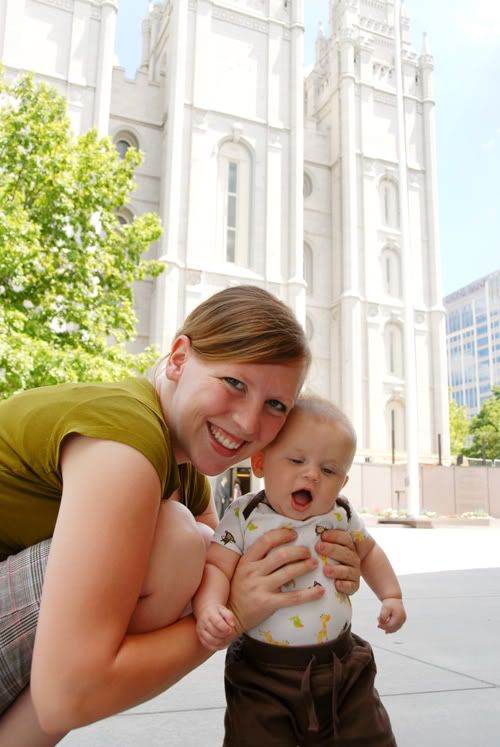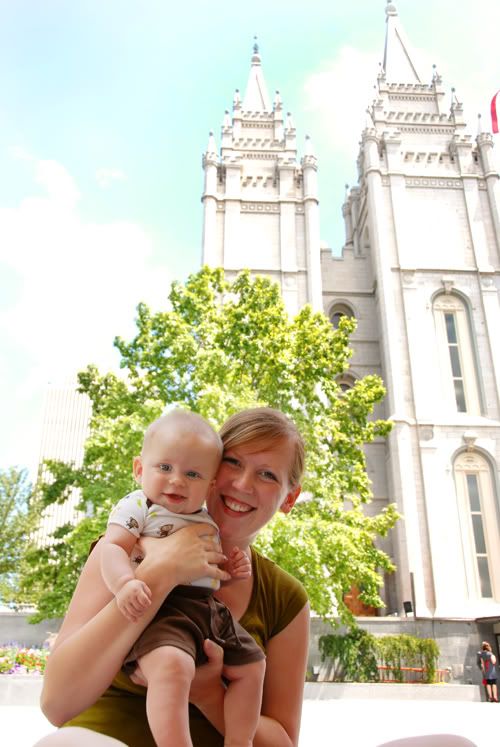 I do have more pics we took at the SLC temple, which I will post later. We also went to Park City and of course, that was A LOT of fun! Forgot to bring the camera on that trip. In all, we visited 5 temples while she was here. Two of them were night shots. Oh how I LOVE night shooting!!!

Anyways, still keeping super busy with baby, life and photography. As always, more to come...