So one day, we decided to just pick up and go to Temple Square. We made a picnic lunch and drove up. I love this place in every season. It truly is beautiful no matter what time of year it is. The feeling is also never changing too. So here's some pics from our trip up...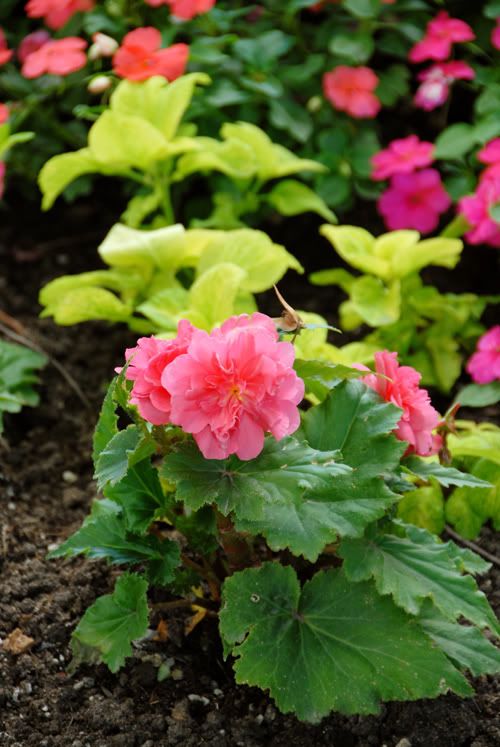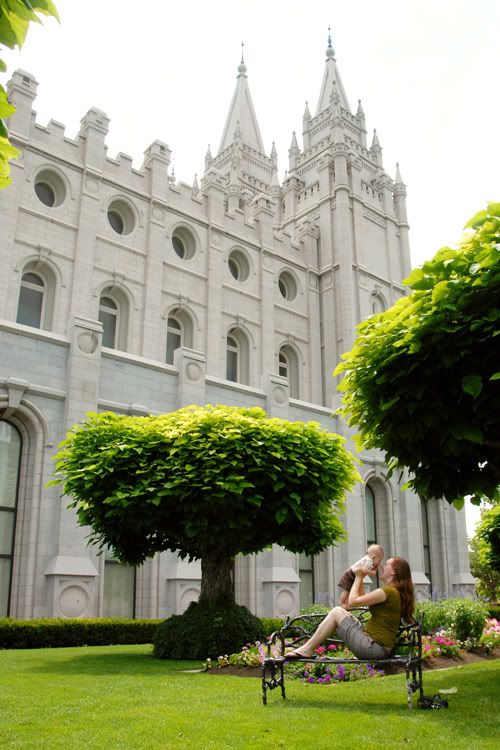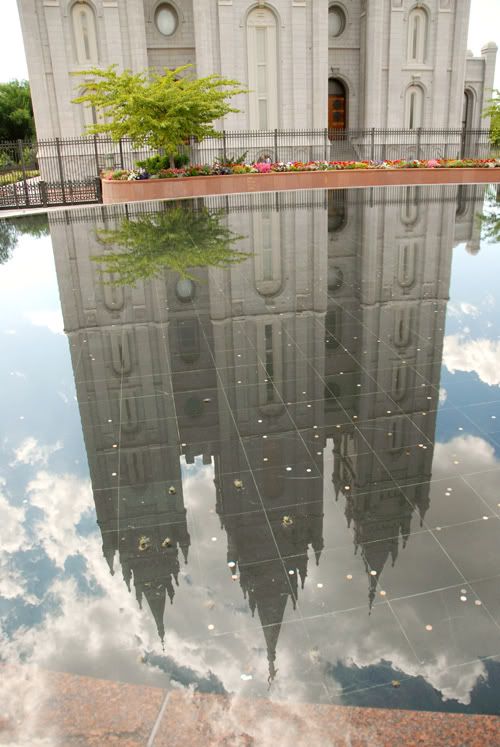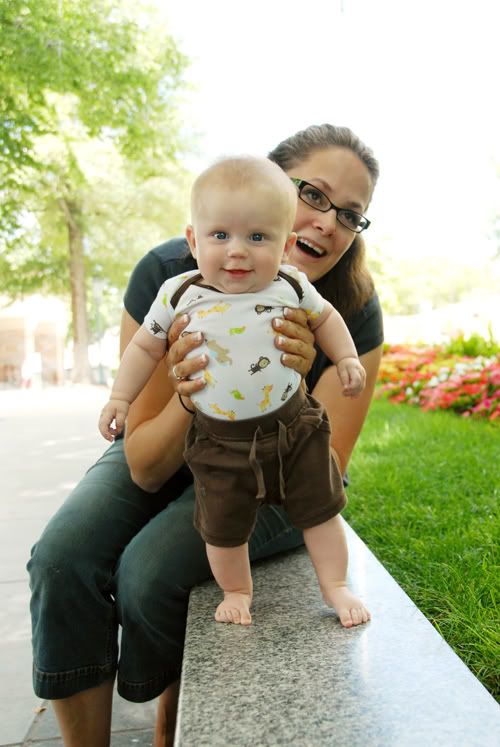 These next pics are from the American Fork Amphitheatre. We went there one Sunday afternoon just walking around talking and taking cute pics of my boy.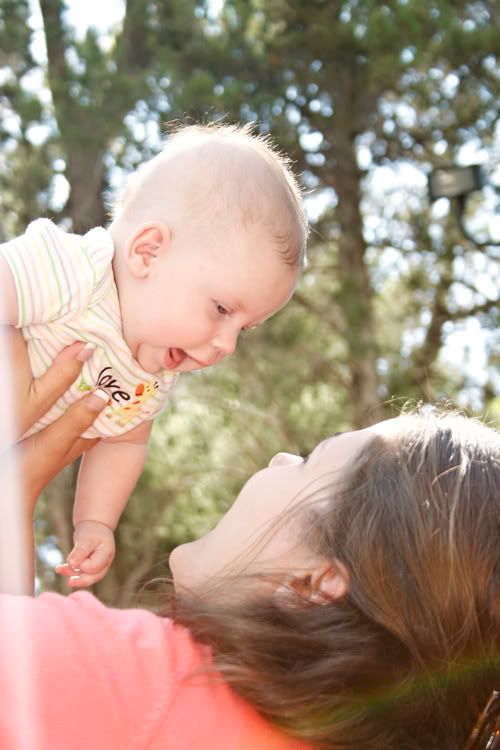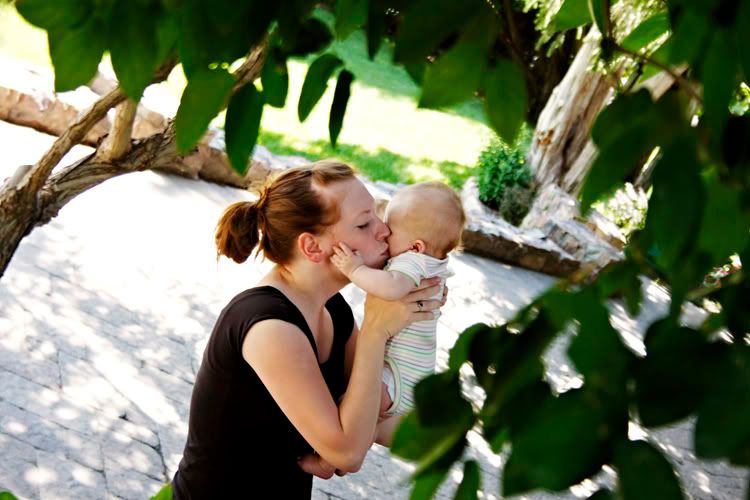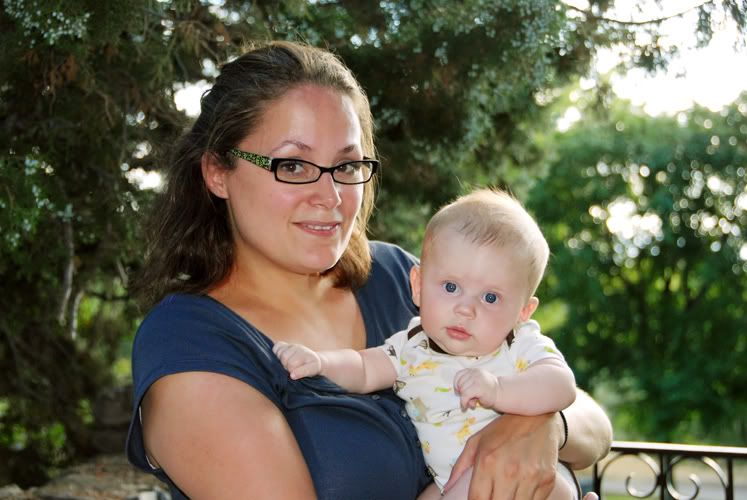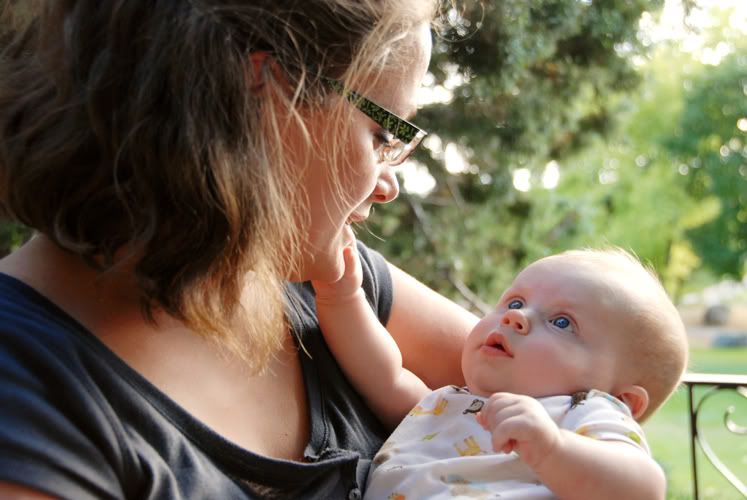 We also went to visit the Provo Temple (seriously, I didn't know where to take her when we both had a tiny budget!) We didn't spend too much time at this temple, but here's one I took that I thought was pretty.
I'm so glad she was able to come down and visit. I miss Alison (and ALL my long distance girl friends) soooo much! So thanks for coming Ali! Love and miss you already.