First of all, I'd like to wish my mother a VERY Happy Birthday today and safe travels back home from Canada. Love you mom.

Here's Lincs at 4 months. I'm totally slacking but have a lot on my plate right now. Today we did MORE laundry, tried to clean up around the house. Can I just say that seems like a never ending project? We met Melissa at Ikea today to look at some frames for an upcoming photo contest I'm entering. Love that place... I even made dinner! Ok, don't pass out here. I'm progressing and trying. ;) This week the goal is to take his 5 month pics. Hopefully that will work out for me. We'll see.

Anyways, here's my cuteness at 4 months old!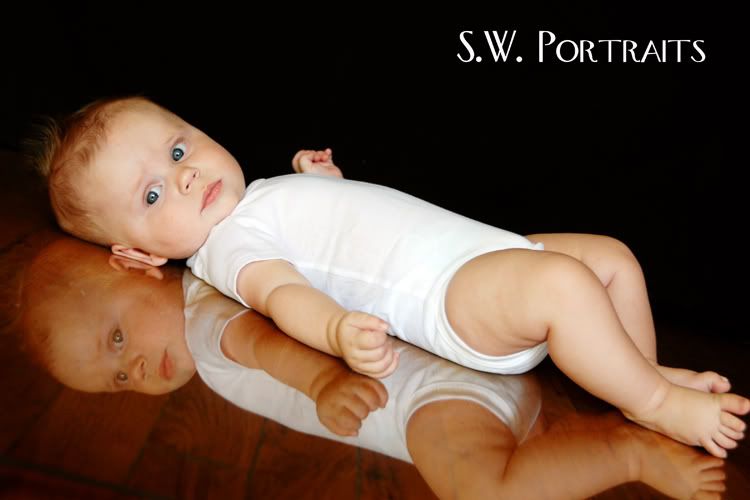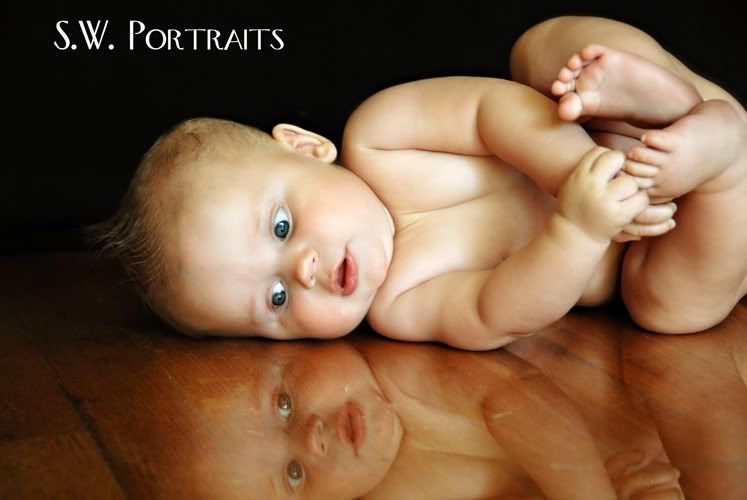 To see MORE of Mr Cuteness, click here