Lincs and I went to Missouri to see a dear friend of mine and meet her new baby. We got back on Wednesday and life has been BUSY ever since! It was a GREAT trip and we had a lot of fun. Here is a few pics for now until I can get to blogging the rest. LOTS to blog about! Be back soon.
Here are my best friends little girls. So sweet...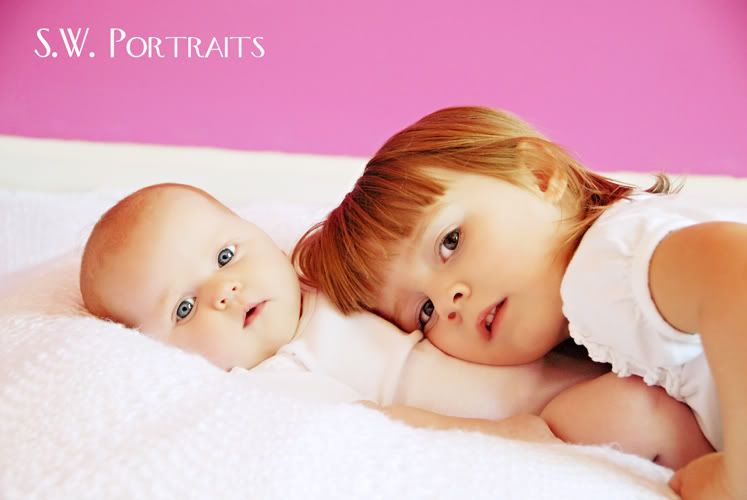 And one of my little boy of course!