Jory has been waiting for this post since the day we got home over 3 weeks ago. We went to Red Fish Lake for his family's vacation and I took a lot of pictures (shocking right) so there was a lot to go through and I just finally gave up and decided to make this a few posts.

Oh and of course these are mainly Lincs, but hello... He's too stinkin cute!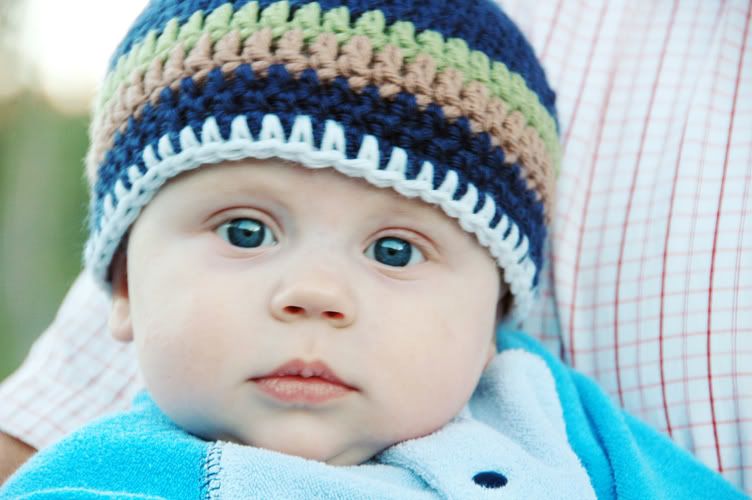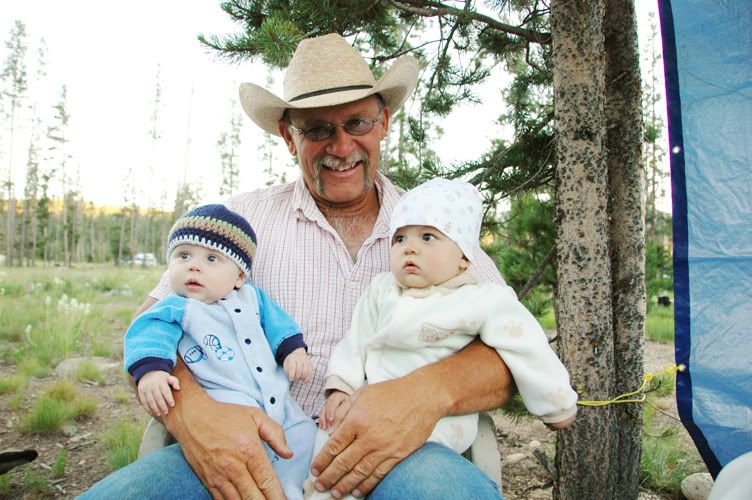 Two cute cousins with their Grandpa Base. These two are about 3.5 months apart. Love this pic-so cute!
Red Fish Lake-the best part of this place.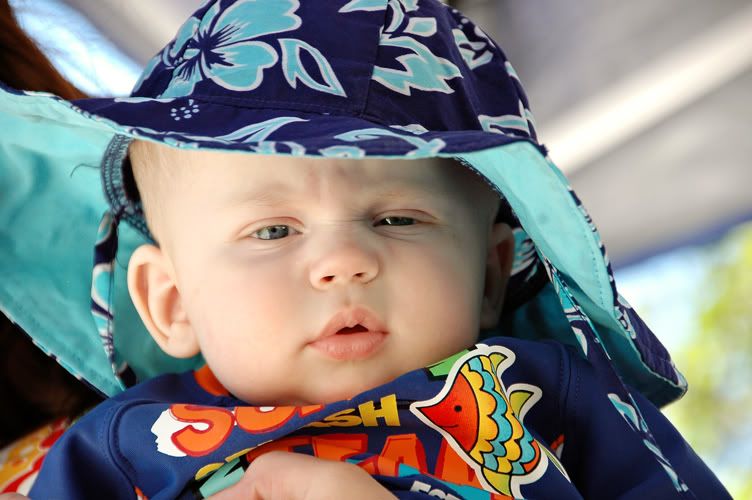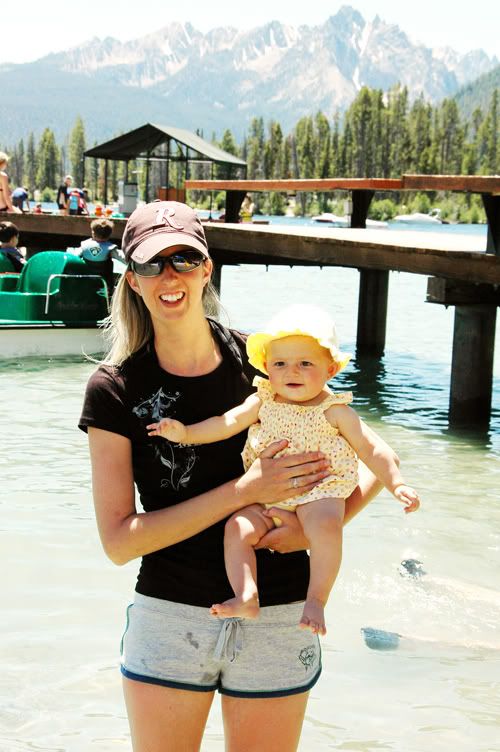 I ADORE this girl! LOVE her!!! She is a great friend, sister and mother. How cute is her little Graycee?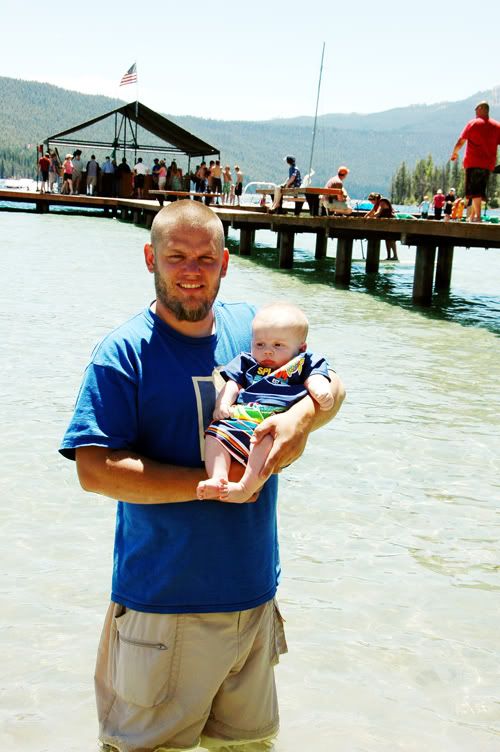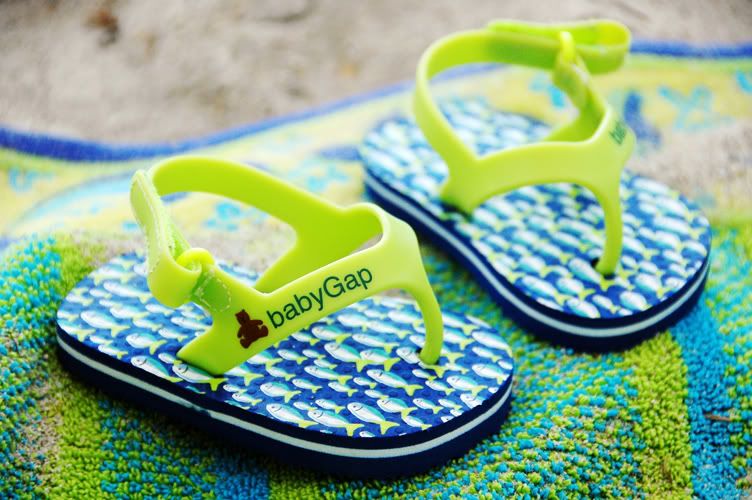 Ummm-how cute are those little shoes?!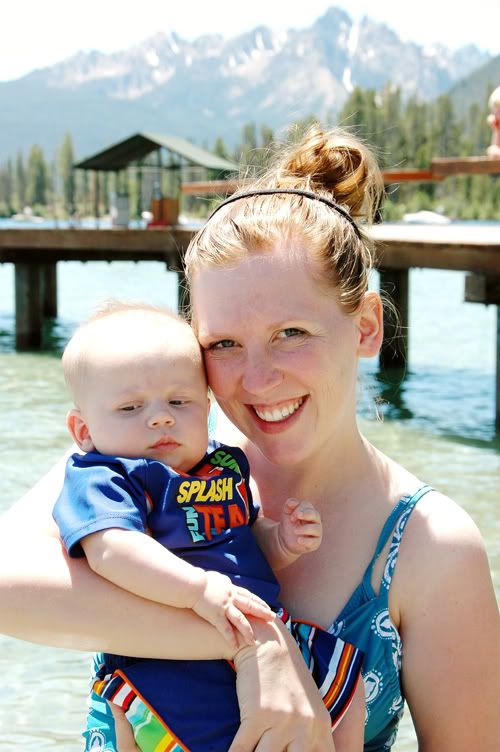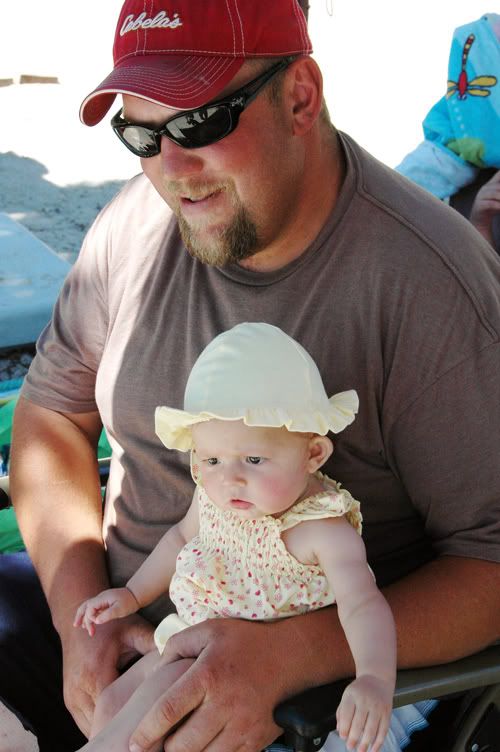 Uncle Josh and Graycee-so cute.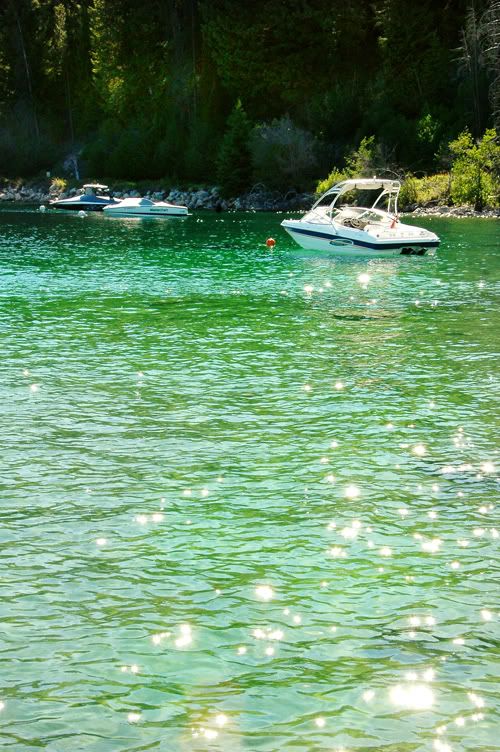 I have a thing for boats. I love this image. Probably my favorite of the trip.Camping with a young baby-NOT FUN I'm not going to lie and pretend it's ok. Oh and when the bear showed up the last night in Josh's truck, I was SO ready to come home.