This past weekend our good friends Jeff and Karen came into town from Toronto with their kids. We have been hanging out with them a lot. It's been a lot of fun. I miss their family tons and can't wait for them to move home.

My Grandpa came into town from Edmonton this past weekend too, so I've been visiting with family as well. I also miss my relatives a lot. My uncle and aunt just returned from serving a mission in Russia. Wow... what an amazing experience that must have been. I'm so proud of them for the sacrifice they made to serve the Lord. It has been 3 years since I had saw them last.

These images were from a few weeks ago. Since I've been doing a lot of shooting, I've recently rediscovered an old lens that I have. Hello... what's wrong with me? I LOVE this lens! Good to be friends again.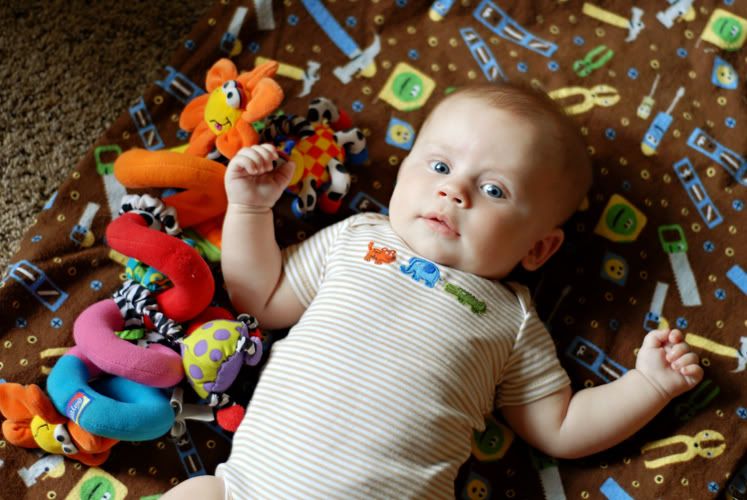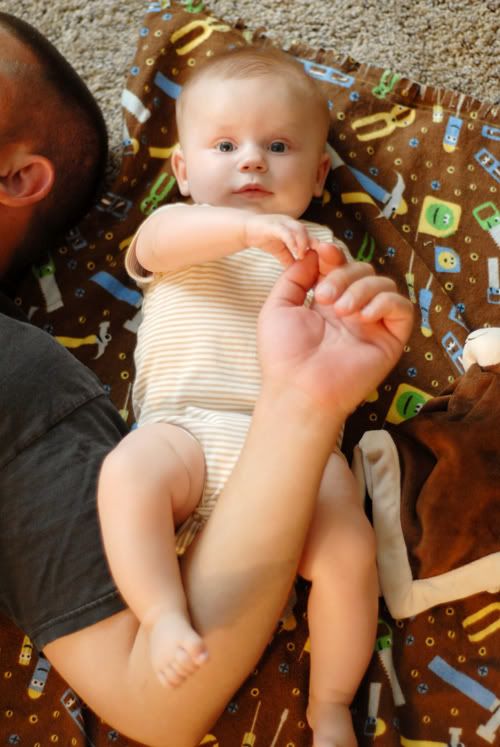 Tonight we are going to the Dave Matthews concert with friends and siblings. It should be a lot of fun.