May went by in the blink of an eye. I honestly don't even remember that it existed. Today my boy is two months old. It really feels like I was just released from the hospital 3 weeks ago. They say when you graduate high school, time will fly by-and it did. They also said that when you get married, time will go by even faster and it has. We have been married 6 YEARS next month. Crazy... THEN-you have a baby and life becomes just a blink of an eye. I know two months isn't that long at all, but first of all, it doesn't feel like it's been two months and second-it's been the fastest two months of my life!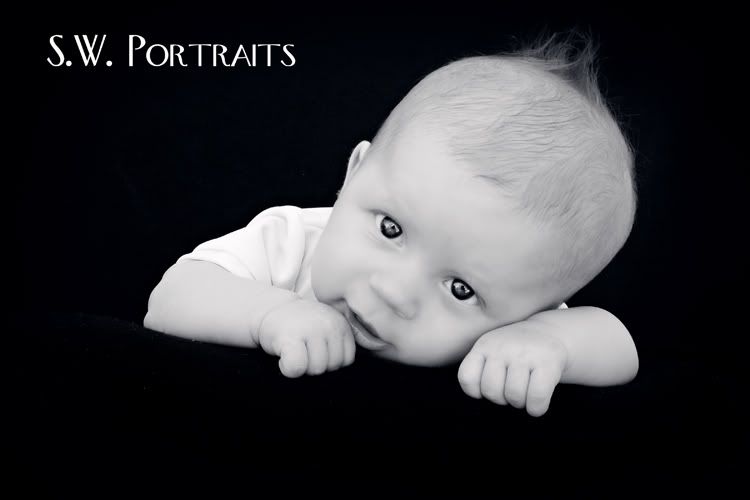 I look at Lincoln's baby pics from when he was in the hospital almost every other day. It's not as hard to look at them like it once was. He was so tiny and I miss that so much (stop rolling your eyes-he's gotten so big to ME!!) I can't even believe how fast he's growing. I've put all of his newborn stuff away because they are much too small for him. He's almost too big for size one diapers. WOW... You sure go through diapers fast to by the way. He smiles a lot now and loves to talk to us. Well, when he's being held of course. He doesn't like being alone at all. He acts so scared when he realizes he's all alone in a room.




The last few days has been OVERLY hot here. It's been disgusting actually. We went from cold, snow and rain to blazing hot. Man I hate Utah sometimes (or all the time). Today Lincoln and I hung out at home wearing our undies-it was much to hot to wear anything but that! I found the blessing outfit hanging up in his closet that Jory had cleaned out and we went right to work on a photo shoot. With Lincs, they don't last longer then 15 mins so I have to shoot fast. I guess that could be said for any kid though. I sure got some BEAUTIFUL images of my cute boy. Once again, I am SOOO happy that this outfit actually fit him. I was worried about washing it, in fear that it would shrink but it is polyester-so we were safe. I ADORE this outfit that Jory wore 32 years ago and it was exactly what I had in my mind for him to wear.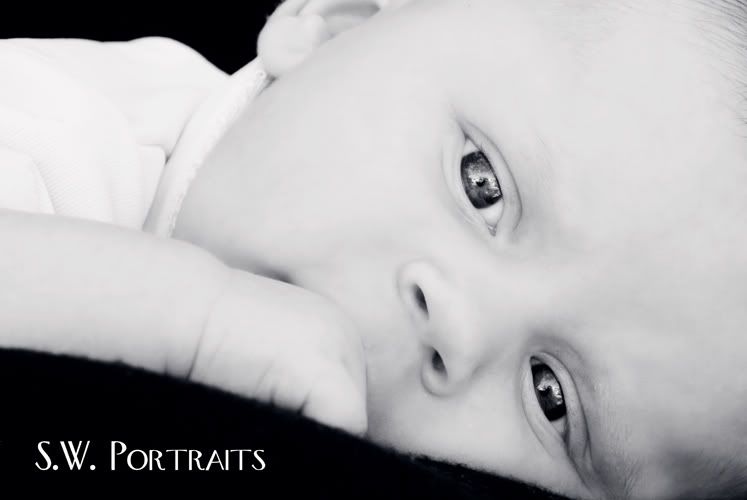 Oh and by the way... I finally made announcements for Linc's birth tonight. What a lame mom-so far behind. They are so cute though.