That one year ago today, our baby would go from looking and being this TINY like this...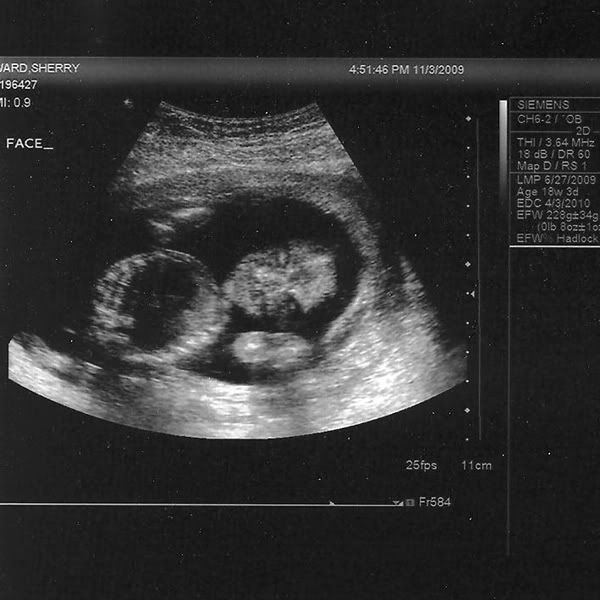 to this chubby, cute little boy who is the pure JOY of our lives.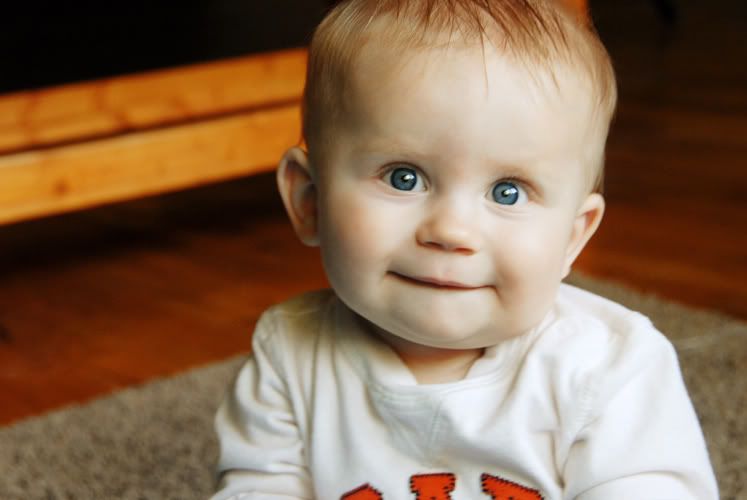 When I was pregnant, I always felt peace that everything would be ok and that he would be a healthy little boy. That was the most amazing feeling. I ALWAYS would day dream about what he would look like and worry that he wouldn't be cute. Sorry, I'm one of those people who doesn't think all babies are cute! Lincoln turned out MORE BEAUTIFUL then I could have EVER hoped for. It was one year ago today that we found out that we were having a little boy who would change our lives for the better. Life is not complete with out our little Stink Bugs!