First of all... MY BABY JUST ROLLED OVER!!! I know I should be so happy and excited about his growth and the fact that he IS able to do these things and I am for the most part. I'm just sad that he is growing SO FAST!So Memorial Day weekend, we took Lincs on his very first camp trip. It was a lot of fun and it was great to get out of the house and just away. We went with Mike's family and his in laws to their cabin down in Fairview. I have always loved going to their cabin in Fairview. It is seriously SO beautiful and peaceful there.

Kobe went fishing with Jory and LOVED it! He finally got to use his fishing pole we got him for his bday a few years back. It was pretty exciting to him. Taylor had so much fun too. The kids both loved going on the 4-wheeler too.

I think Linc's really enjoyed himself cuz he took like a 4 hour nap and that's really not like him at all. The cabin is so cute and there is a stream right outside so you could hear the rushing water the whole time. I love it! I'm so glad we got to go down with them. It was exactly what I needed.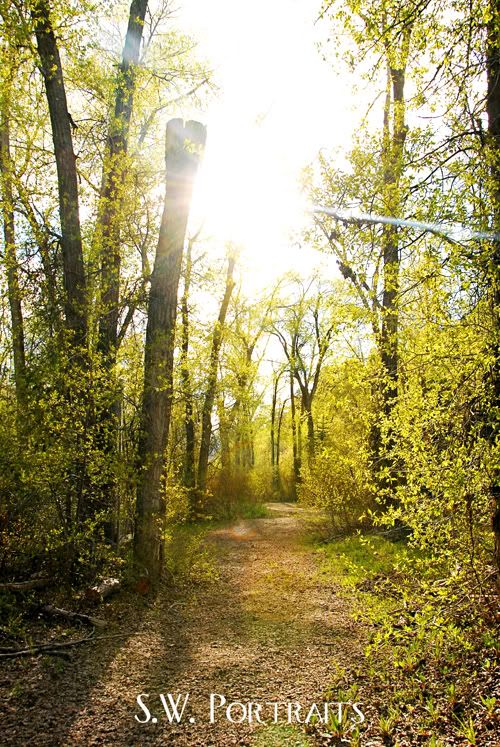 This post is pretty lame cuz it seems like this trip was years ago and it was just a month and a half ago! All I can say is thank goodness for pics cuz I wouldn't have remembered what had happened if not! I seriously had to look at all the pic to even remember what we did.