Last Friday night, Jory and I went up to temple square to see the lights. I haven't been in sooo long! It was so beautiful and peaceful though. Well, not the hords of people and all, but I love the feeling of safety and peace you feel while you're on Temple Square. A beautiful and peaceful time, a time to reflect out Saviour's birth.

It's been so hard for so many people this Christmas season and we are no exception. The Christmas Spirit just doesn't seem to be anywhere this year. Going to see the lights did help. If you live in Utah and need something to help you feel the Christmas Spirit, for sure to Temple Square. That or do some service-that helps...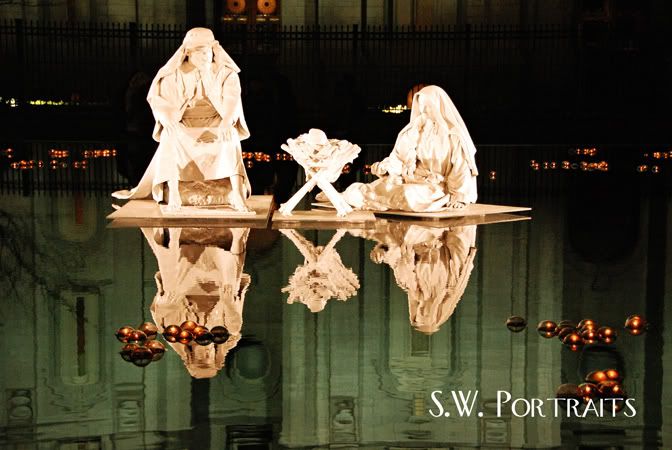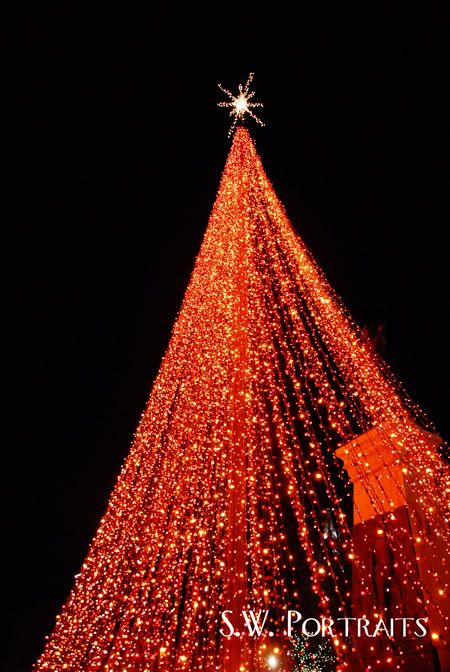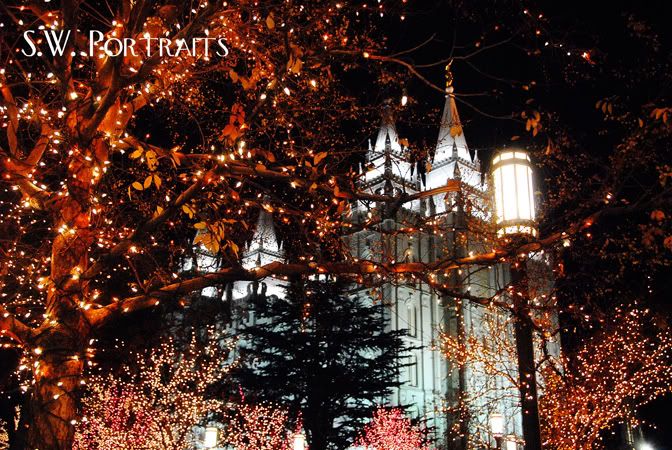 Tonight, Jory and I went to our ward Christmas party. Dinner was of course yummy. But they had us go in groups to different rooms where they set up a story scence thing that was about the birth of Christ. After each presentation, we sang a Christmas carol. The spirit of Christmas was amazing there tonight. It's funny how something so simple can make you feel something so powerful. It was a great night and I'm so glad we went.