This was the snow storm we had yesterday. It snowed ALL day down here. My car parked by the road and mailbox isn't for fun either. I got STUCK!
My plan was the shovel the driveway myself, but I of course the idea of taking some pictures got the better of me. That's ADD for you. So here are some of the pictures I took last night when I got home from work.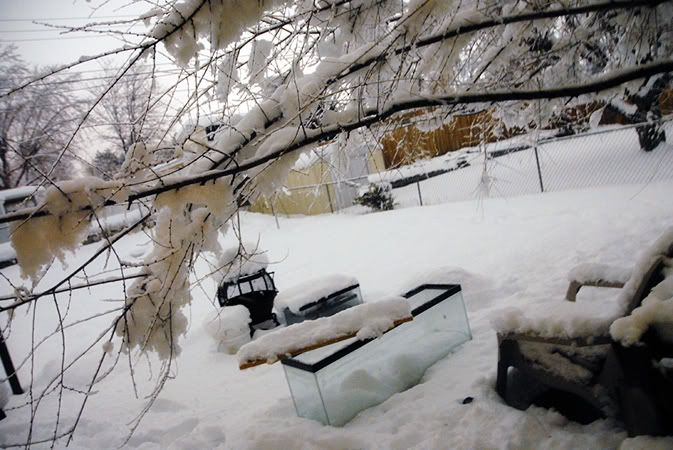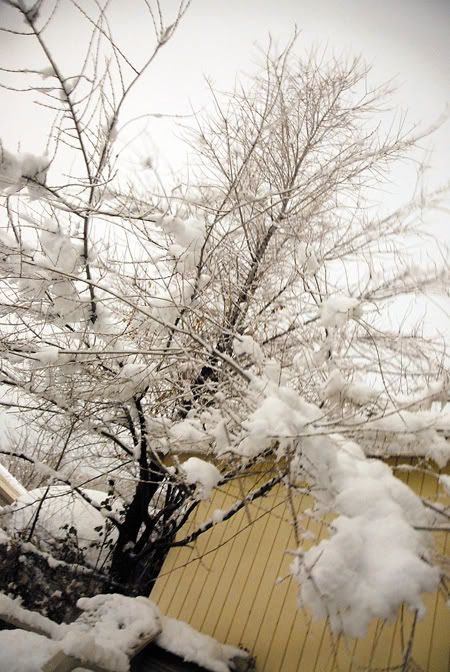 Here's all Jory's hard work paid off...