Can't be more proud of you Jessica! LOVE YOU!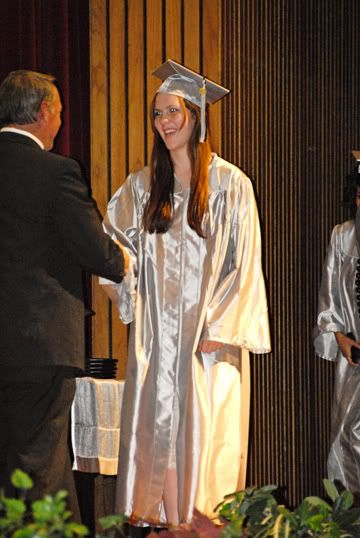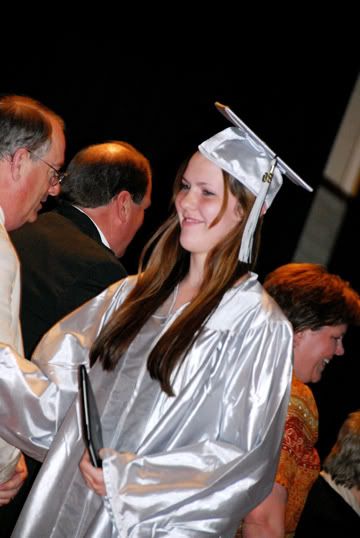 Do they get anymore GORGEOUS then this?!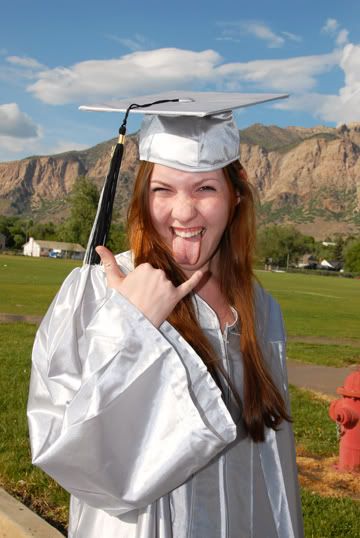 Yeah... she really is that much taller then me.
Me and my Bennett girls-I seriously have the most beautiful sisters EVER!
Jess and her Bennett boys-minus Mike.
I loved this pic of Brend so had to post!