Oh how I love love LOVE long weekends! I live for them! I don't remember much from that weekend actually-which is another reason why I take so many pictures! But I remember the weather was really nice that day. We went with Jory's brother and his girlfriend up to Bridal Veil Falls (I wonder how it got that name-probably some hopeless romantics from BYU eh?) Anyways... we just walked the trail, took pictures and laughed at Brandon's hilarious facial expressions!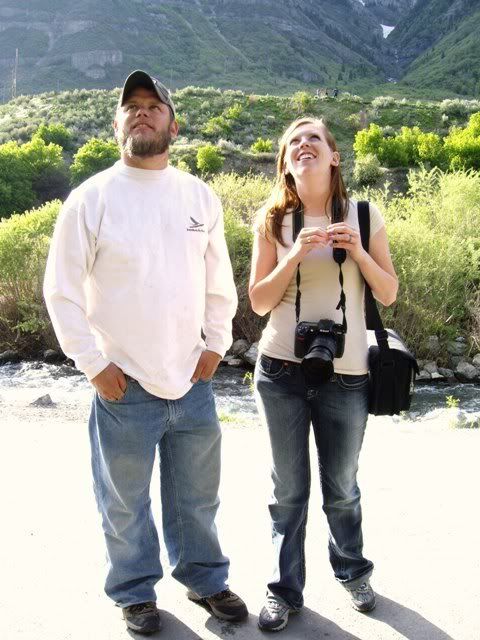 I have no idea what we're looking at or why it made me smile!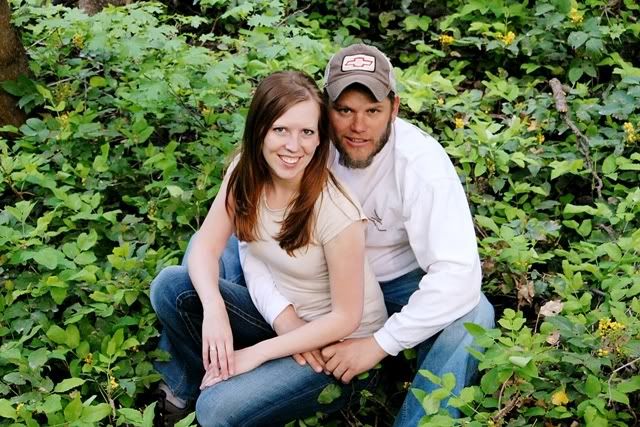 I love Jory's brother. He is soooo hilarious! I'll never stop laughing at this pic...