Yeah, so I'm FINALLY getting around to posting San Francisco pictures! I still have 100's more to post! We hung out a lot at Fisherman's Wharf. We also went to Golden Gate, the beach and Alcatraz-so stayed tuned! I LOVED EVERYTHING about this place!! S.F. was such a breath of fresh air for me. I just couldn't stop taking pictures. I've told Jory that we ARE going back just the two of us. It's so pretty there and so much to do! It's also a very romantic place I think. So here's a handful of stuff we saw and did.
Ahem... should have got more sleep-acting totally retarded on 2 hours of sleep!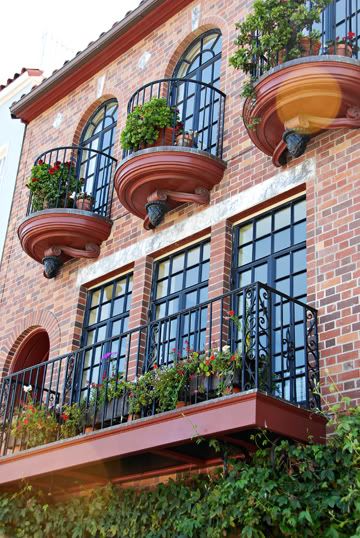 Everything seemed so clean and well taken care of! It was nice to see all the different characters of the appartments. To me the state of Utah is so cookie cutter and everything all seems to look the same, so when we went here, I couldn't stop staring at everything. It was all so new. This pic was my favorite appartment I saw.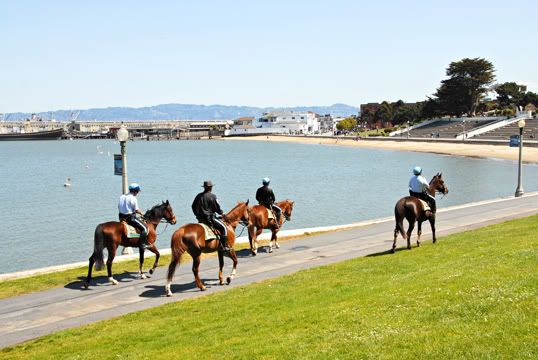 I SOO want to try this one day!!
LOVE this shot with Alcatraz in the back ground!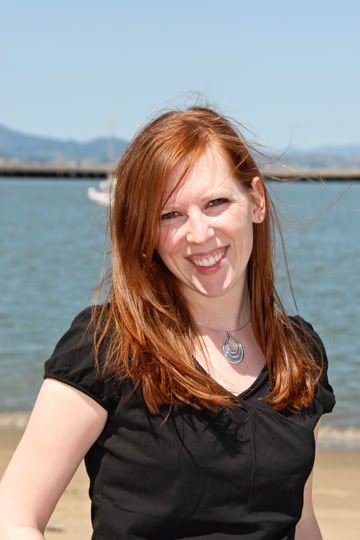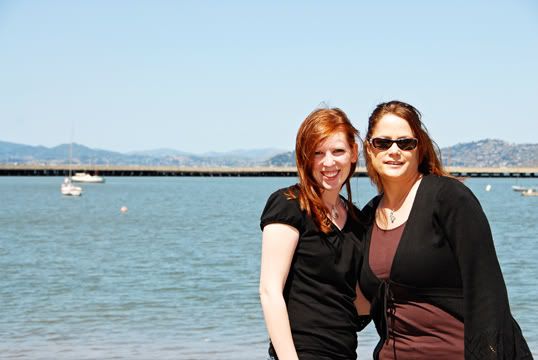 Me and Alison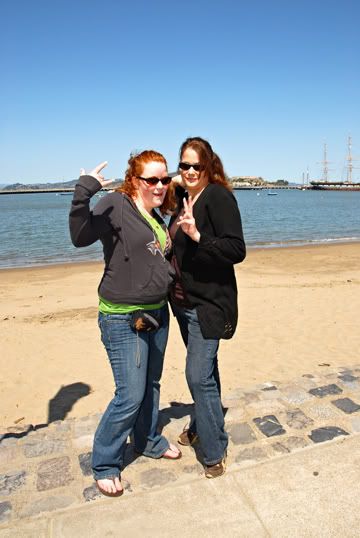 Colleen and Alison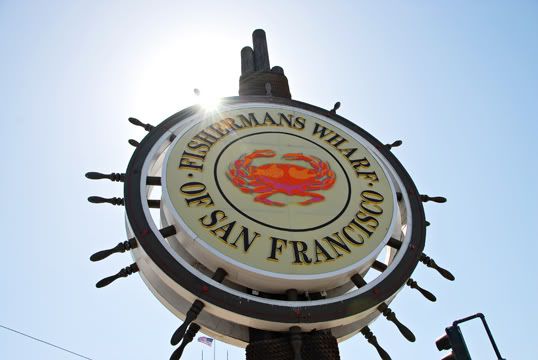 This place was AMAZING! We spent a lot of time here!
Holy Crap... a PALM TREE!!! I was so excited!! Heck, I was excited to just see trees that aren't wintery dead!
Uh.... I don't know what this is exactly, but I thought it looked cool.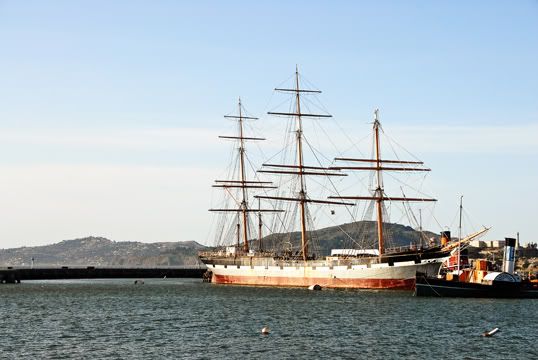 LOVE the water, LOVE the boats and ships... They were EVERYWHERE!!!