Late last night as I was editing a (insanely GORGEOUS) family, I came across these images of Jory and his boyfriend, BFF and our new Home Teacher. They have a hilarious relationship. This was not an actual photo shoot of just the two of them btw. They were just fooling around and I happened to catch it on the camera. Hysterical...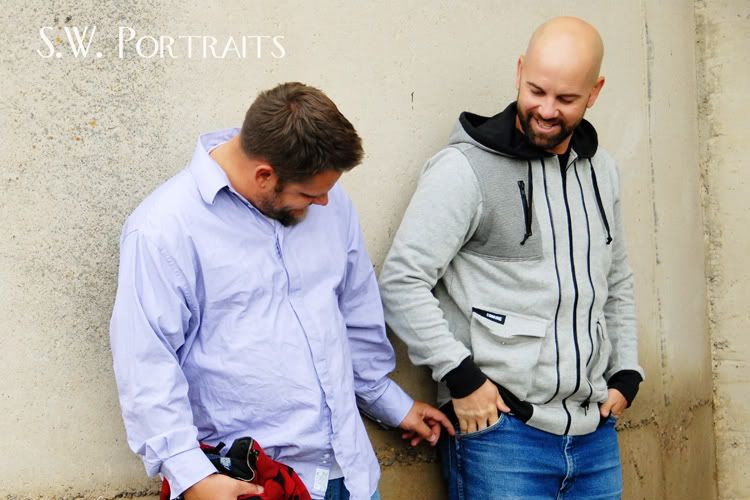 I don't care who you are, those are just hilarious!!!I am certain he has missed this BFF. He'll be anxious to go over and give him a great big Jory bear hug. No joke.
Jory is still driving back from Toronto with his other BFF. They should be home tomorrow if all goes well and the weather is decent. Last I talked to him he was in the Nebraska area. Oh how I miss the mid west!

This week (so far) is going so much better. I have been so blessed with quite a few people calling me about some upcoming photo shoots and placing orders. One of the weddings I am shooting right after Christmas, the mother of the bride called and told me HOW amazing her daughter's bridals were and how grateful she was for me and those pics. Ummm... can ALL my clients be THAT amazing please? I was so deeply touched. I am truly so grateful! My car still isn't fixed yet (the guy came down with the flu and had to be sent home-after last week, I have a lot of compassion for sickys!) so I'm not sure the TOTAL damage, but I am praying for more jobs to help take care of this bill.