We took Kobe to our ward's Truck or Treat Friday night and it was so much fun. Kobe always has such fun costumes. Of course he took home a ton of candy.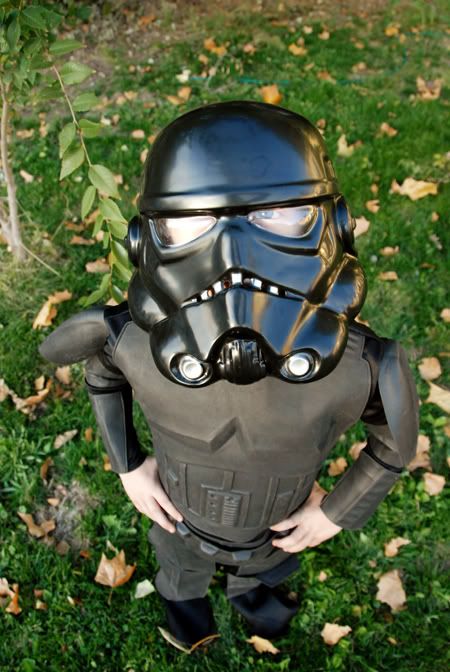 This years costume: Storm Trooper. (Wait, did I say that right?)
Racing to the Promised land. I'm not being cheesy here, that's really what the name of the game was called.
I don't remember what this game was called, but the kids got to throw velcro balls on this guy.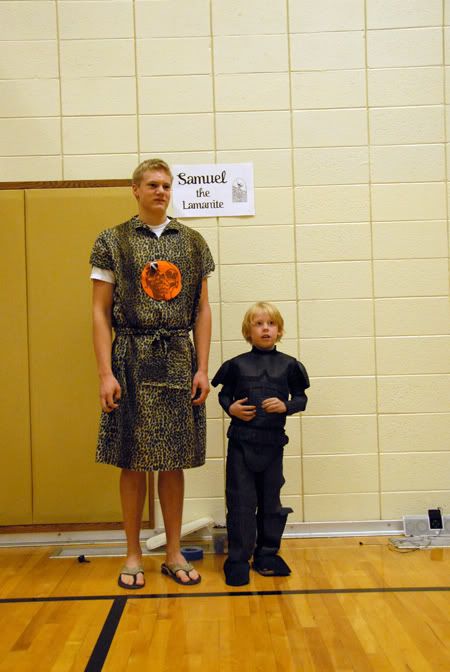 Kobe actually hit the guy right on!
The 3 legged race Kobe ran. Love his face on this one too.
This is one of my friends Ashley and her way cute boys. She is one of the funniest girls I know. Not to mention GORGEOUS!
I LOVE THIS PIC OF KOBE!! LOL...