I love, love LOVE Christmas Eve. It's my favorite part of Christmas actually. This year, we took some pics of Cas (see my SW Portraits blog for these!) Then all us girls started fixing the big Christmas Eve Dinner. Brandon helped us frost Sugar cookies. We watched movies, listened to Carols (yeah, they still do that out in Almo), finished wrapping presents and of course stayed up late talking. Here's a few detail shots of the fun day.
Someone is excited for Santa! ;)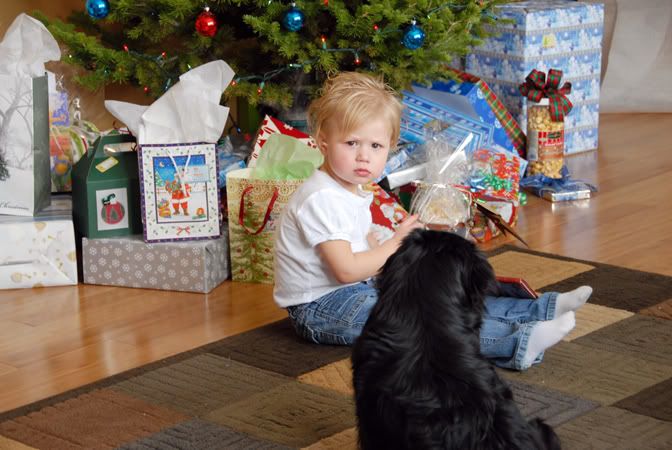 Cas reading a story to Sophie.
Ohhh... Dayle makes yummy sugar cookies!
Dayle and Cami working way hard on dinner.
I set the table.
By the end of the night, I was soooo tired! But what a great day.