Well... they FINALLY got married! It was a beautiful wedding too. We were all so excited about this. Jessica looked so beautiful and Kade looked rather hot. Here are a handful of the pics I took. I'll have some on my photo blog in a few weeks or so-those will be the artsy ones though. Jessica, welcome to the family-I love you! (Don't worry Kade, I love you too).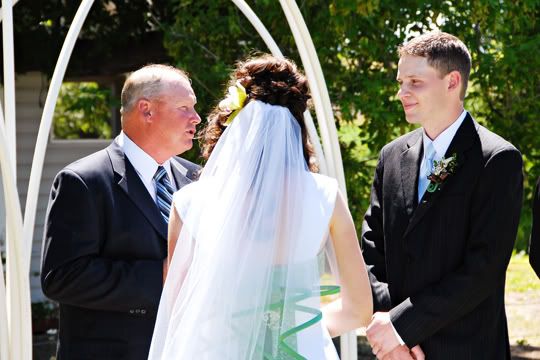 The same bishop that married Kade & Jessica also married Jor and I. How fun...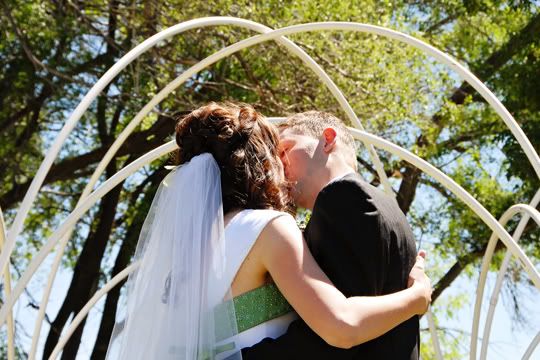 Oh how Casady LOVES her grandpa!
The Ward Family
Ahem... ladies... the gorgeous blue eyed man in the white shirt and tie IS available!
Jory adores Casady so much, and who wouldn't? She is so much fun!
Josh and Dayle's little family. Thanks Josh for letting me take these! This is GREAT practice for Cami's wedding. ;)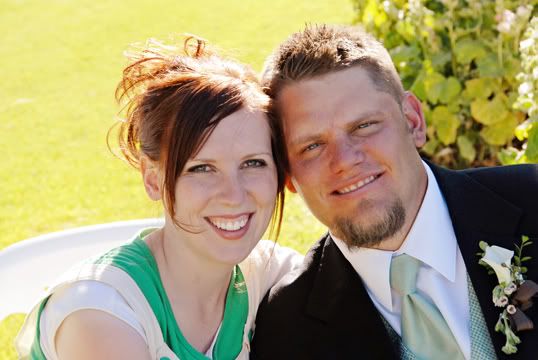 No need to explain these two weirdos...
HOLY CRAP-These two will have GORGEOUS babies!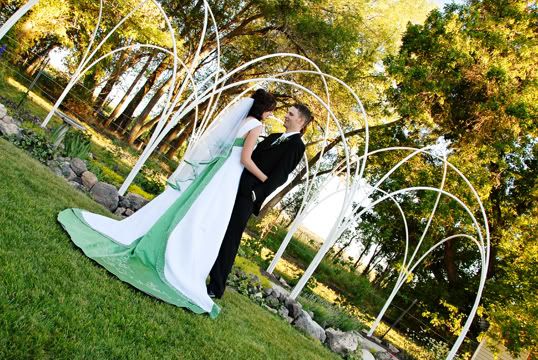 This last one is so romantic! They actually made this arch thing. I think it is so pretty. Congrats you two! I'll try and get a disc to you soon!