So I had this photographer ask me and Lincs to model for him and I thought, sure why not? He is a great photographer and just a really nice guy. Here are some of the belly shots he did. Hils, hope you enjoy! This is for you sweetheart! ;)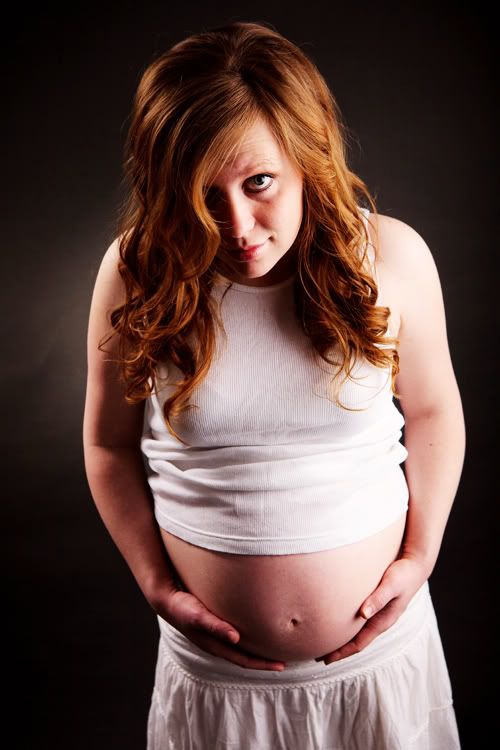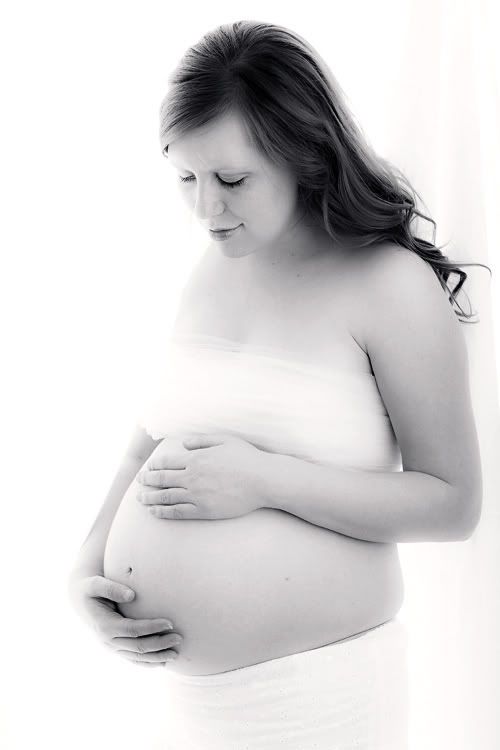 When I had first found out I was pregnant, I booked a shoot with Scott Hancock because he is amazing!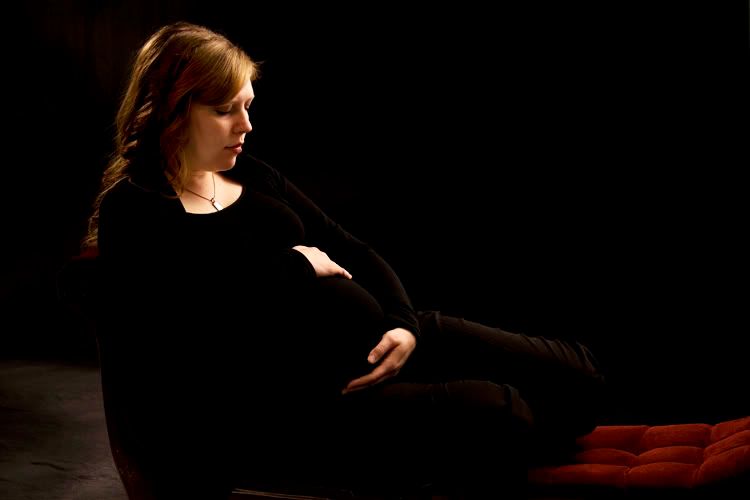 Things still continue to go well with the pregnancy. I am about 5 weeks away. I can't believe it! He is still VERY active and according to the Dr, I am very healthy.
Dr.Baxter said that if I went into labour now, he wouldn't stop me from having the baby. He also said not to get my hopes up that he'll come anytime soon. Darn it...

I'm still loving the smell of Pine-Sol and am eating LOTS of baby carrots. I don't know why on that one either, but they just taste SO GOOD! Well... so does Ice Cream sandwiches! It's funny how your body wants certain things you know? I'm still retaining water like crazy and every joint in my body KILLS! I'm on my 4Th cold-super fun.

We're making progress on the baby's room too. The crib is all set up and we're still trying to decide on how to decorate his walls. I'm one of those weirdos that HAS to have things on her walls. Bare walls in MY house drive me crazy and I don't know why. They have all my life though. So Jor and I have some cute ideas and hopefully it will all come together BEFORE he gets here!