Ok, so I'm a little behind on things. Being prego, you have other things on your mind and you just forget a lot! Christmas was a blur for us. Jory was gone half of the month working in OK and didn't get home until the 22nd. Talk about cutting it close eh? We hung out at our house most of Christmas, visited my brother and his amazing wife while watching their two CUTE kids open presents. Seriously, Christmas is not Christmas without kids! It makes it more special for sure! After they opened presents, we drove to my parents house in Ogden and hung out there for a while, then went to Idaho to see Jor's family. Yeah... all in one day. I seriously think I slept the whole next day.

But of course, it was so much fun as always to be around our families during the Holidays. Here's a bunch of shots from the festivities....Here was our little tree-so cute...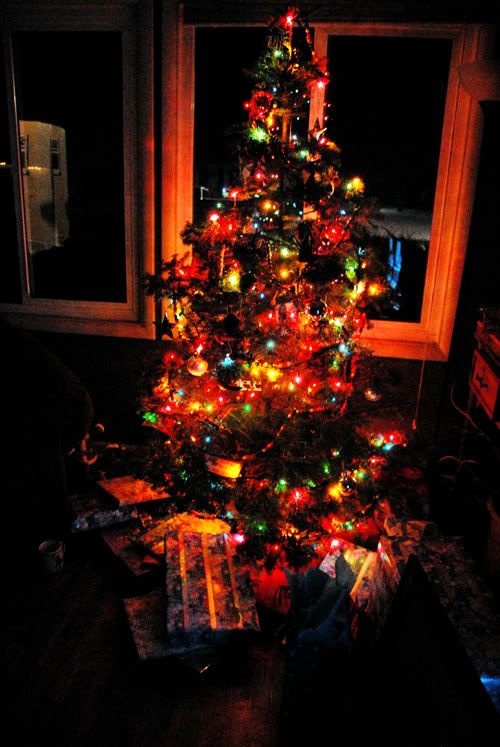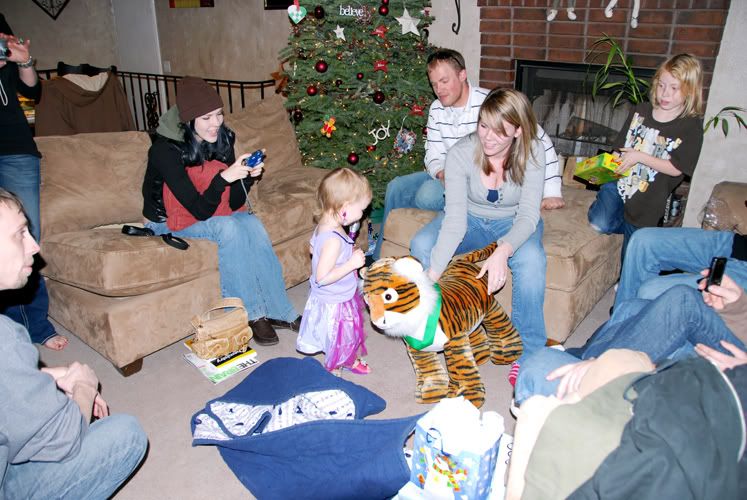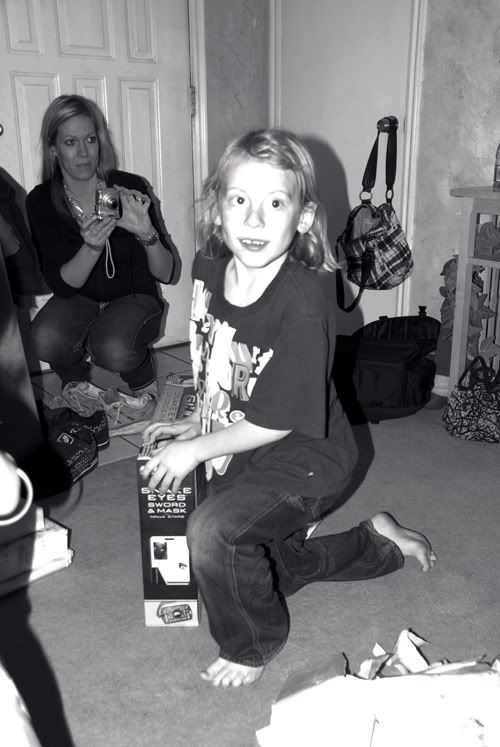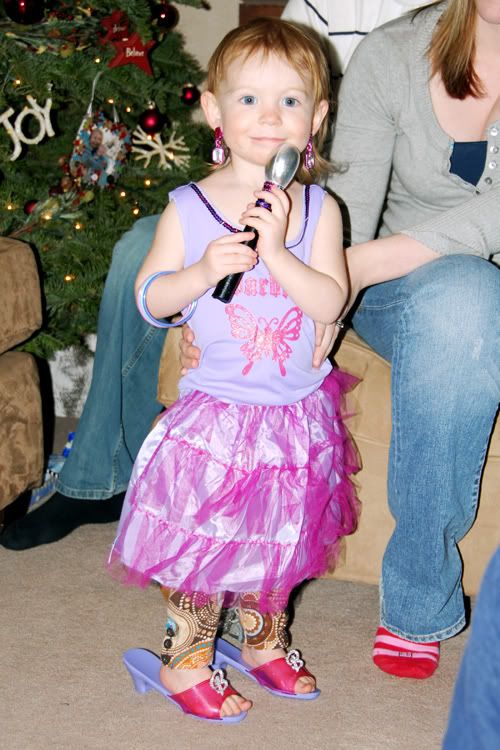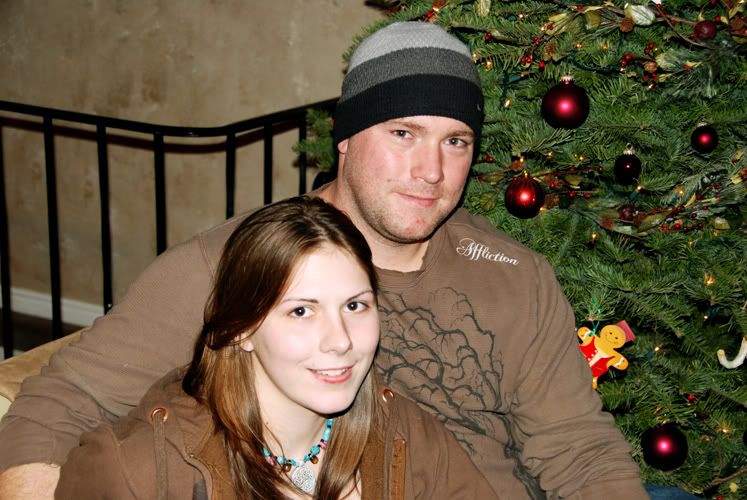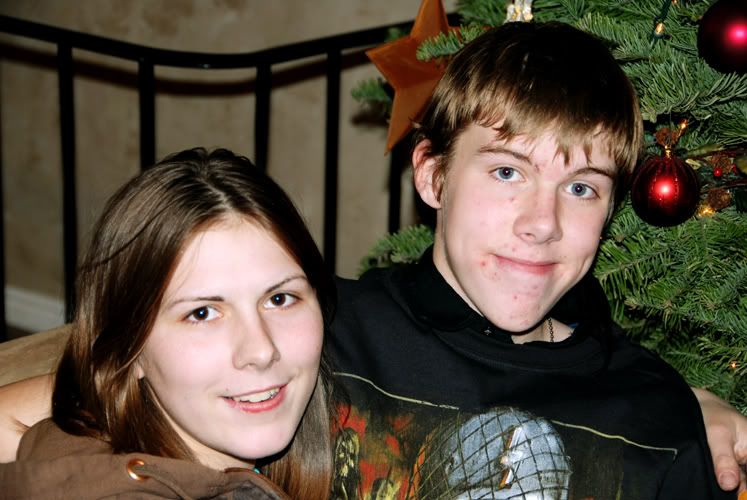 Do you think she is excited or what???